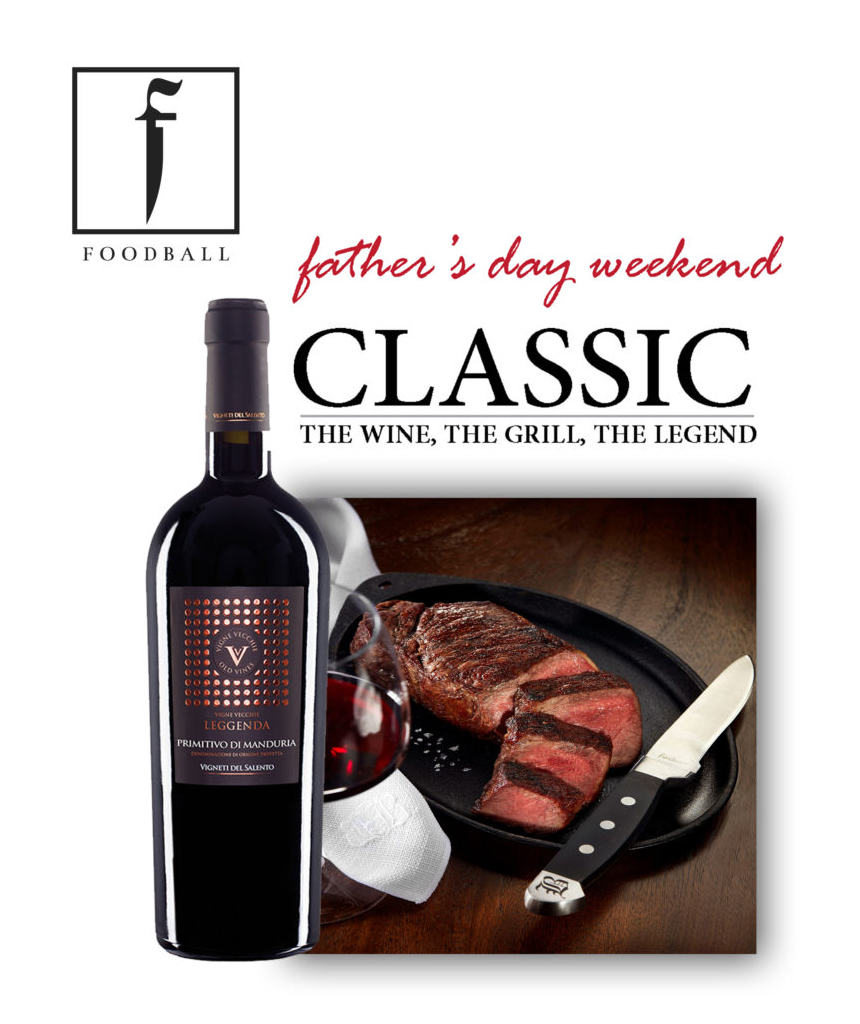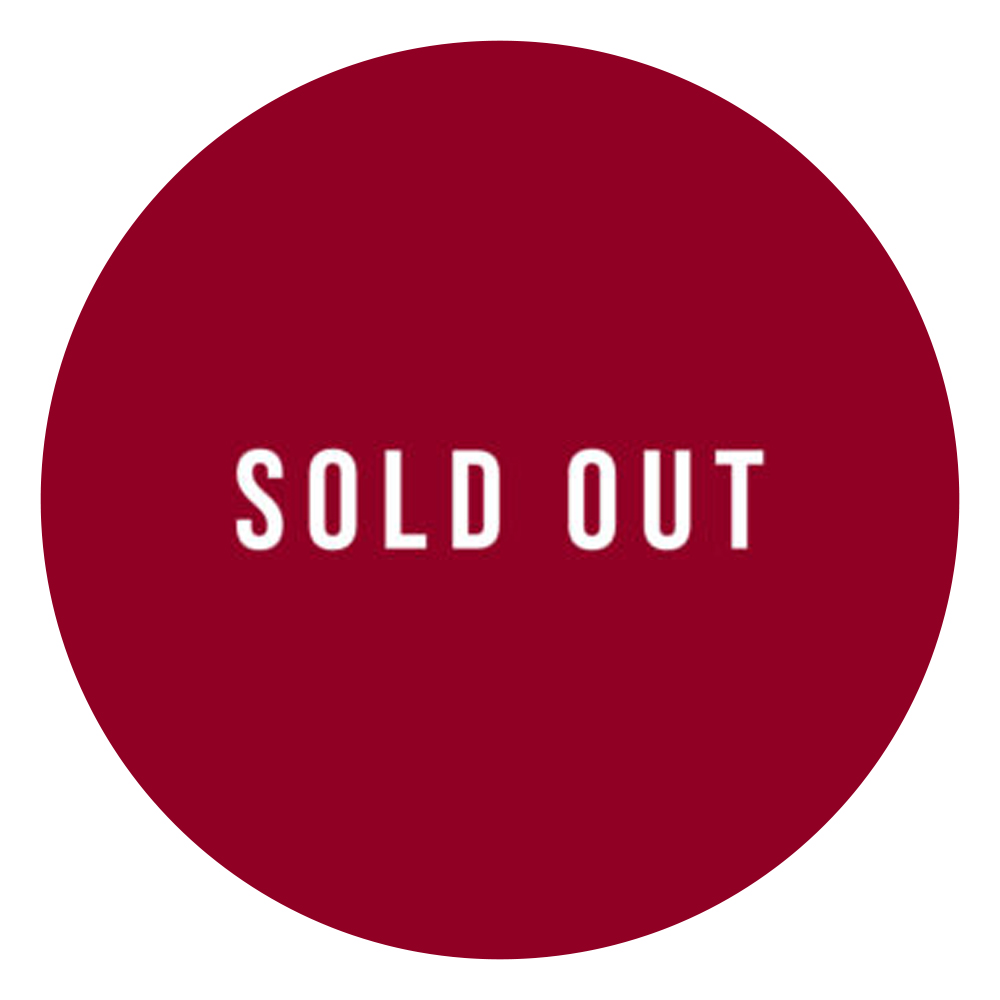 Special Father's Day Gift Box from FoodBall and BlueBlood Steakhouse.
FoodBall and BlueBlood Steakhouse are pleased to offer a curated Father's Day gift box, and have it delivered right to his door.
Located inside Toronto's majestic castle, Casa Loma, BlueBlood Steakhouse offers a modern take on the classic steakhouse.  Bring BlueBlood home with the gift of 4 hand forged BlueBlood engraved steak knives, bottle of Vigneti del Salento Vigne Vecchie Leggenda Primitivo di Manduria, and a $50 gift card to BlueBlood Steakhouse. The gift box also includes a delicious recipe for the perfect ribeye steak and mashed potatoes from Chef Scott Saunderson, should you choose to recreate the meal on your own.
PACKAGE INCLUDES:
1 BOTTLE . SET OF 4 BLUEBLOOD MONOGRAMMED STEAK KNIVES .  2 STEAKHOUSE RECIPES .
BLUEBLOOD STEAKHOUSE $50 GIFT CERTIFICATE
Delivery will be in Toronto only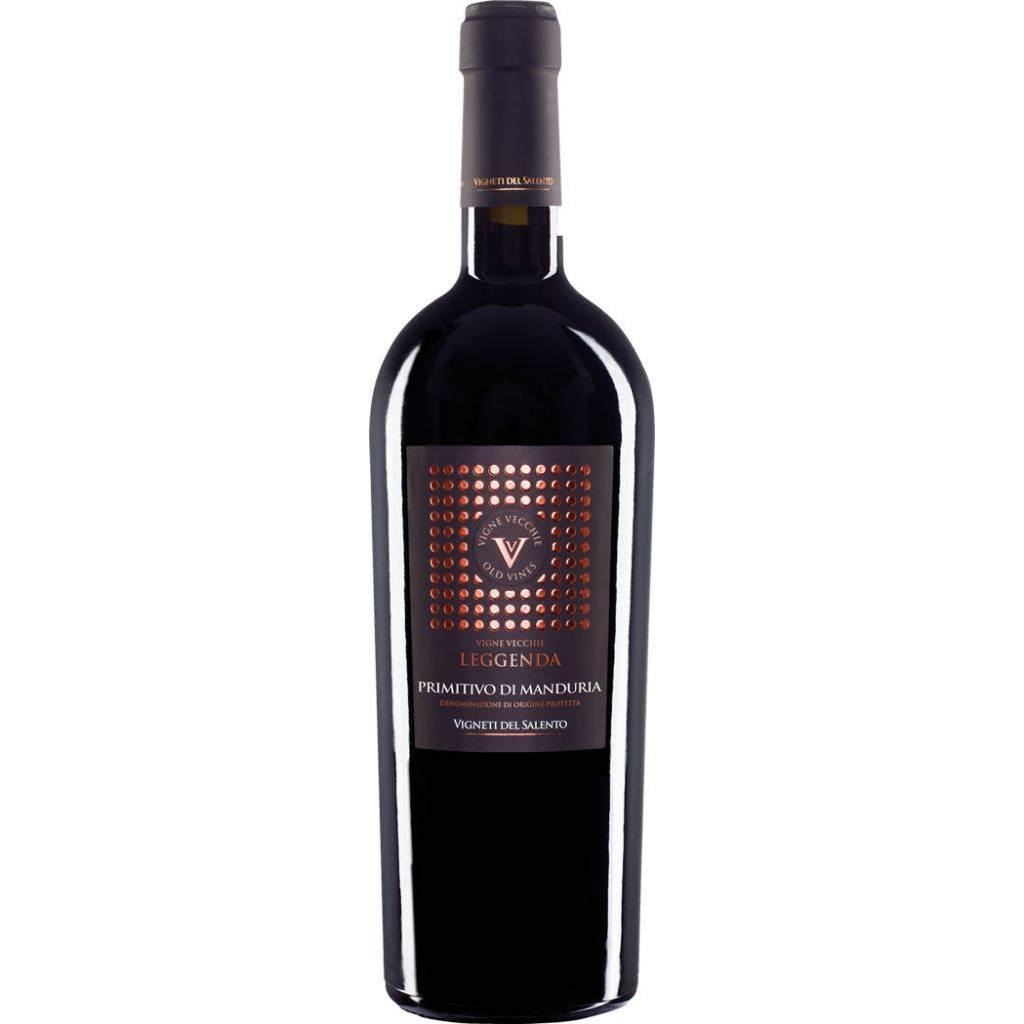 Vigneti del Salento Vigne Vecchie Leggenda Primitivo di Manduria
The Vigne Vecchie Legganda series is the highlight of the Vigneti di Salento Prodution by Farnese. It is produced from hand-picked Primitivo vines, which are over 70 years old and yield a correspondingly small yield of high-quality berries. The Farnese Primitivo Vigne Vecchie 2016 has an intense ruby color. The fragrance shows complex aromas of dark berries, plums and cherries with nuances of tobacco and fine herbs. The body is juicy and full, but on the other hand also fruity and rich in fine tannins. A high-end Primitivo, which has received numerous medals and awards over the last years.