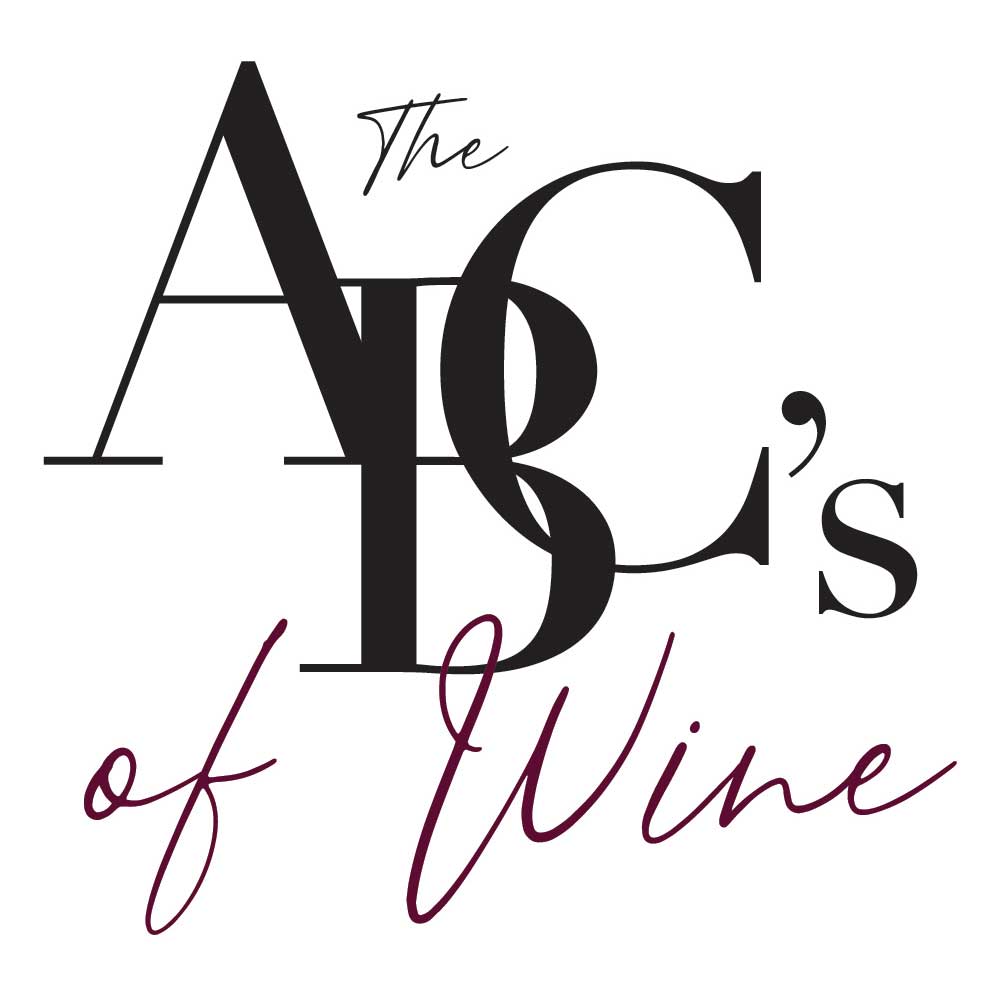 Presented by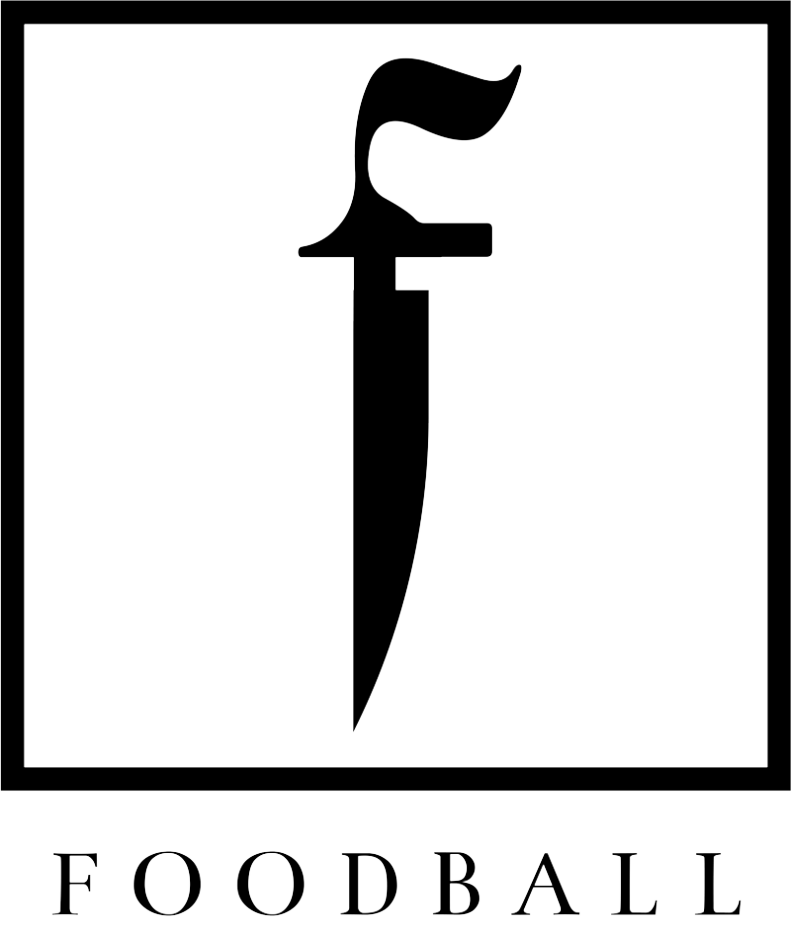 The ABC's of Wine is an exclusive online wine service, designed to offer the very best of a curated wine collection delivered safely and efficiently to the comfort of one's own home. Hand-selected by the renowned sommeliers of the Liberty Entertainment Group's innovative Toronto properties, BlueBlood Steakhouse, Don Alfonso 1890, Xango, Cibo Wine Bar, each three-bottle package of wine includes tasting notes and an original recipe paired specifically for each wine designed for home use by the company's line-up of award-winning chefs. The initial offering is available for only $99 plus HST and includes complimentary, contact-free delivery.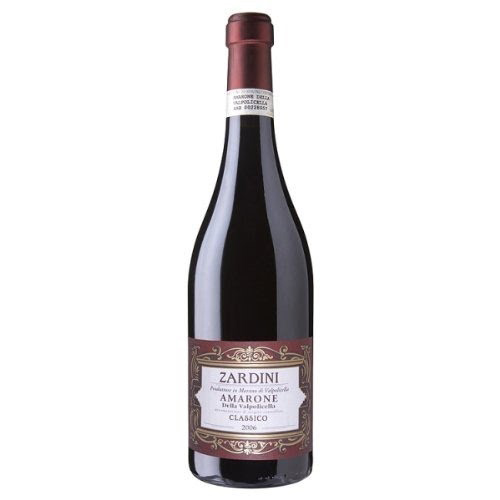 Amarone della Valpolicella Zardini 2015
On the nose, the typical notes of raisined fruit and cherry flavors are dominant .Mild hints of vanilla and spice are present as well. Elegant and warm with avelvety mouthfeel. Incredibly long, persistent finish that lingers on the palate. Amarone ages gracefully for upwards of 10 years if stored properly.  Blend: 75% Corvina, 20% Rondinella, 5% Molinara
Pairing: Risotto al Funghi

Ingredients:
3 tbsp extra virgin olive oil (EVOO)

½ small white onion (finely chopped)

1 cup Carnaroli rice

4L vegetable or chicken stock (low sodium)

Salt and pepper to taste

2 cups of your favourite mushrooms

½ cup grated parmesan

1 tsp butter (unsalted)

¼ cup white wine
Directions:
In a saucepan, warm the broth over low heat.

Warm 2 tbsp EVOO in a large saucepan over medium-high heat. Stir in the mushrooms, and cook until soft.

Remove mushrooms and their liquid, and set aside.

Add 1 tbsp EVOO to skillet, and stir in the finely chopped onion. Cook for 1 minute.

 

Add rice, stirring to coat with oil. Do this for approximately 2 minutes.

 

When the rice has taken on a pale, golden color, pour in wine, stirring constantly until the wine is fully absorbed. Add 1/2 cup broth to the rice, and stir until the broth is absorbed. Continue adding broth 1/2 cup at a time, stirring continuously, until the liquid is absorbed and the rice is al dente (approx. 15-20 minutes.)

Remove saucepan from heat, and stir in mushrooms with their liquid, butter, and parmesan. Season with salt and pepper to taste.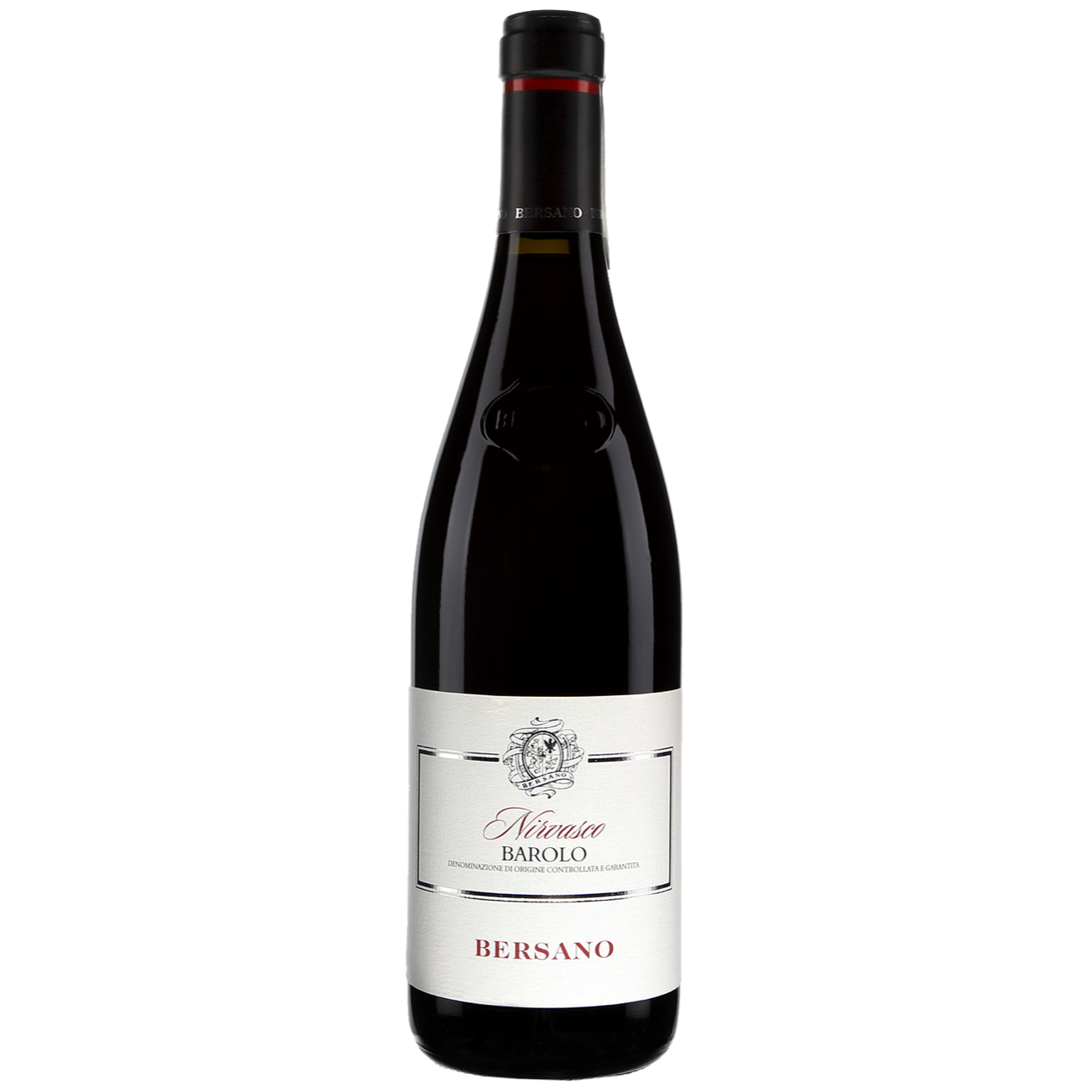 Barolo "Nirvasco" 2013
Made with Nebbiolo, 80% from the Serralunga area and 20% from the Barolo/La Morra area. Aged 2 years in large Slavonian oak casks and one year in bottle. Medium (+) ruby/garnet. The nose is clean, with aromas of ripe black fruit, dried roses and sweet baking spices.
Pairing: Grilled Eggplant Parmigiano

Ingredients for Grilled Eggplant:
1 small eggplant

 

1 chopped clove of garlic

1 large pinch of dried oregano

3 tbsp of extra virgin olive oil (EVOO)

1 large pinch of salt

2 tbsp shaved parmesan

1 basil leaf
Directions
Cut the small eggplant in half.

 

Brush eggplant on both sides with EVOO, salt, oregano, and chopped garlic

Grill on medium heat for 5 minutes on each side

Once grilled on both sides and eggplant is soft, set aside on a plate and cover
Ingredients for Tomato Sauce:
3 tbsp of extra virgin olive oil (EVOO)

2 cloves of garlic

1 500ml can of tomato puree

4 leaves of basil
Directions: 
Heat a small pan with the extra virgin olive oil on medium heart.

 

Add the garlic whole and brown for 2 minutes.

 

Discard the garlic.
Add the tomato puree and basil.

 

Cook on medium for 10 minutes
Ingredients for Salad
Half lemon

¼ cup extra virgin olive oil (EVOO)

1 pinch of salt

1 tsp chopped white onion

5 fresh cherry tomatoes

X arugula

 

Shave parmesan to taste
Directions
In a blender, add lemon, onion, salt and blend on high.

 

Slowly add the EVOO until smooth.
To Plate:
Place the grilled eggplant on the plate.

 

Spoon the tomato sauce down the middle of the eggplant.

 

Garnish with parmesan and basil.
In a separate bowl:
Place arugula on plate and drizzle lemon dressing until your desired taste.

 

Garnish with parmesan.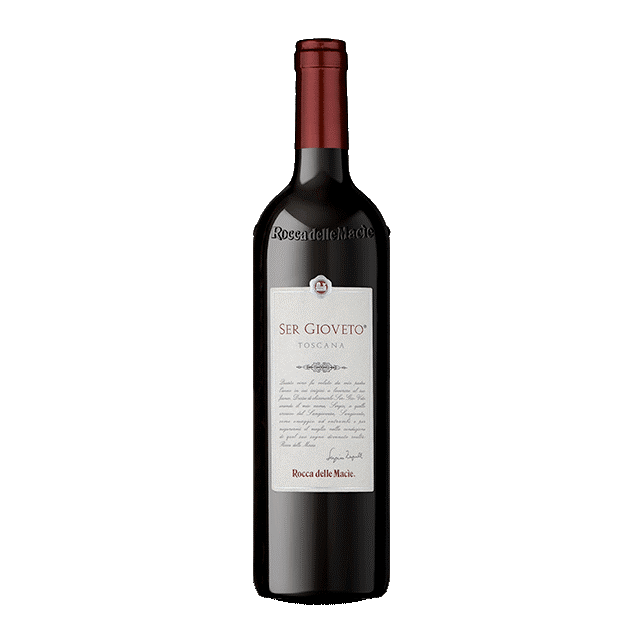 Chianti Classico Riserva 2016 "Le Sergioveto"
That said, the given name of this wine is also a reference to the archaic name of Sangiovese – 'Sangioveto' – which was the main grape chosen to make the new wine. 10% Cabernet Sauvignon and 10% Merlot are blended with the noble native vine to create a wine of great structure and character, produced from a selection of the winery's finest grapes. Aging in French oak barriques for 9-14 months enriches the wine's aromatic complexity with an enhanced sense of balance and elegance. Bright ruby-red in color, Ser Gioveto releases a warm, attractive aroma of black cherry, plum and blackcurrant syrup, followed by balsamic notes with a spicy finish of leather and sweet tobacco, and can hold its own with full-flavored dishes thanks to its assertive tannic note.
Pairing: Veal Milanese with Rapini

Ingredients for Veal:
4 large eggs

1 ½ cups all-purpose flour

2 cups plain dry bread crumbs

2 tsp dried basil

1 tsp dried thyme

2 pounds thinly sliced veal scaloppini

Kosher salt and freshly ground black pepper

2 cups vegetable oil

1 lemon, cut into wedges
Directions
Preheat oven to 175 degrees F.

In a shallow dish, beat eggs and season with salt and pepper.

 

Pour flour into another shallow dish.

 

In another shallow dish, mix together the bread crumbs, basil and thyme in a third shallow dish. Have ready one large plate.

Season the veal with salt and pepper. Working with one piece of veal at a time, dip it first in the flour, shaking off excess. Next, place the floured veal into the beaten eggs, coating completely. Place the veal into the bread crumb mixture and gently press crumbs into the veal. Set aside on large plate and continue with remaining veal slices.

In a large skillet, heat the oil to 375 degrees F. Have ready a baking sheet fitted with a rack. Carefully place two pieces of breaded veal in the hot oil and fry until golden brown on both sides (approx. 6-8 minutes.)

Place cooked veal on rack, season with salt and place in oven to keep warm. Continue with remaining veal.

Serve with lemon wedges on the side.
Ingredients for Sautéed Rapini: 
Extra Virgin Olive Oil

 

1 bunch rapini (trimmed bottoms)

2 cloves garlic

Salt
Directions:
In a saucepan, bring water to a boil and season with salt to taste.

Add rapini and cook for approx. 4 minutes.

Remove rapini and drain well before placing it in an ice bath to cool.

Add EVOO and garlic to hot pan and sauté to toast garlic.

Add rapini and sauté for 2-3 minutes.

Add salt to taste.
Wine Pairings curated by Liberty Group's Wine Director
James Peden,
Wine Director
Liberty Group
Recipes brought to you by FoodBall's featured Chefs from
the Liberty Entertainment Group Collection of Restaurants.
Scott Saunderson,
BlueBlood Steakhouse
Saverio Macri,
Don Alfonso 1890
Claudio Tentenni,
Cibo Wine Bar
King West . Yorkville . Yonge St